TRADE SHOWS ARE BACK
Interested in a hands-on demo of one of our tools? Visit our booth at these upcoming trade shows!
VIEW OUR SCHEDULE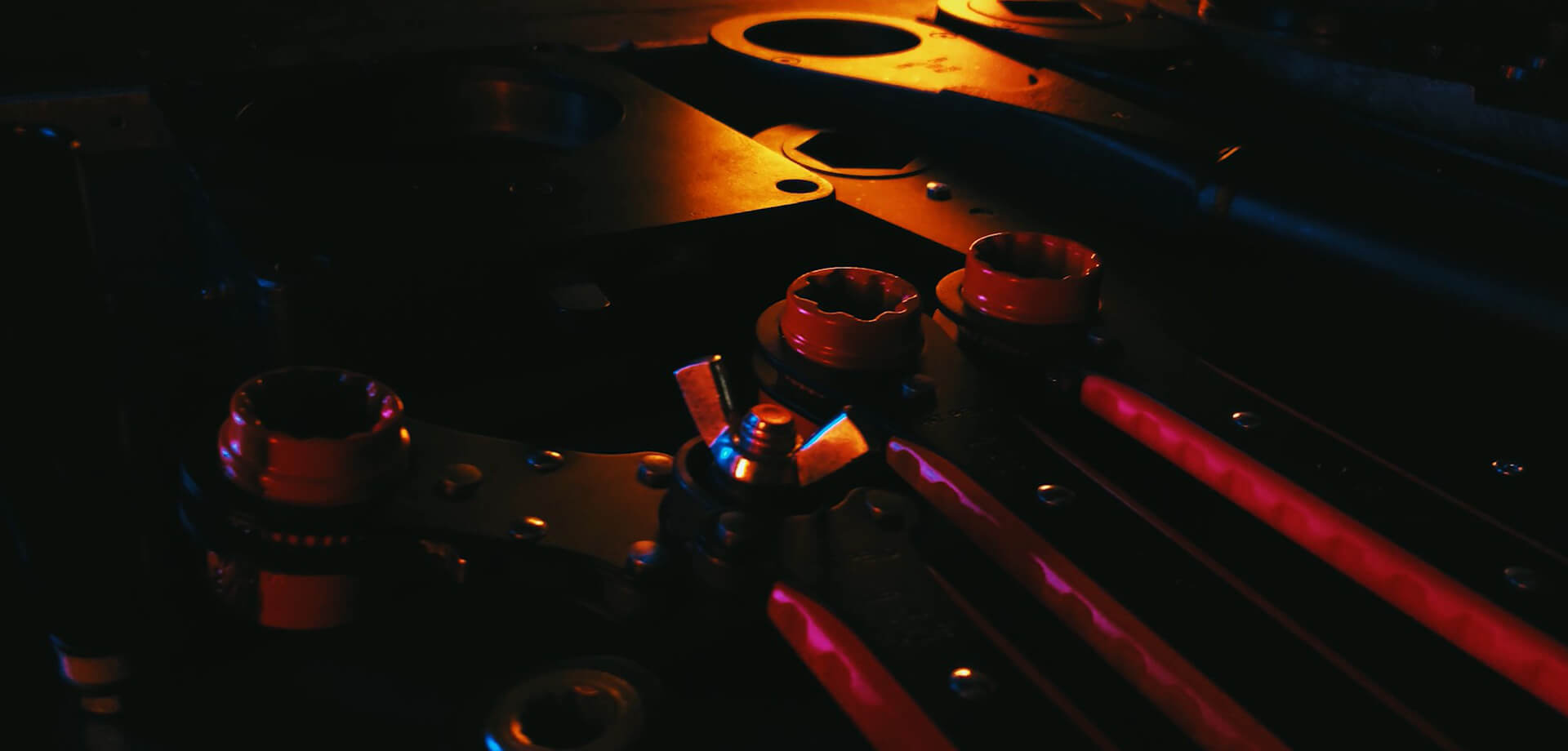 APPLICATION SPECIFIC TOOLS
Contact our sales team to order our tried and true utility construction tools and industrial components.
CONTACT US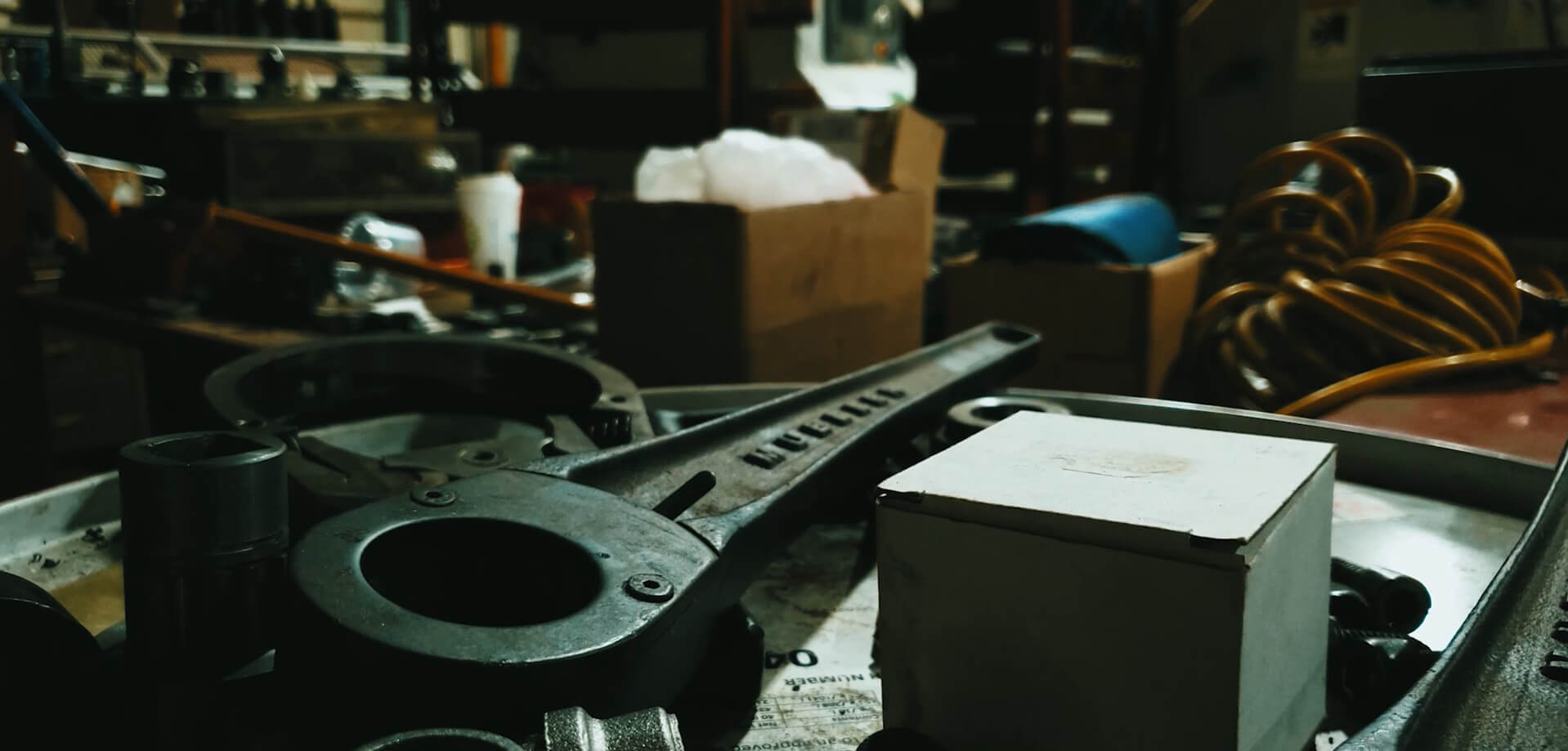 NEED A CUSTOM WRENCH?
Tell us your application and we will design the perfect wrench or component for the job.
GET A QUOTE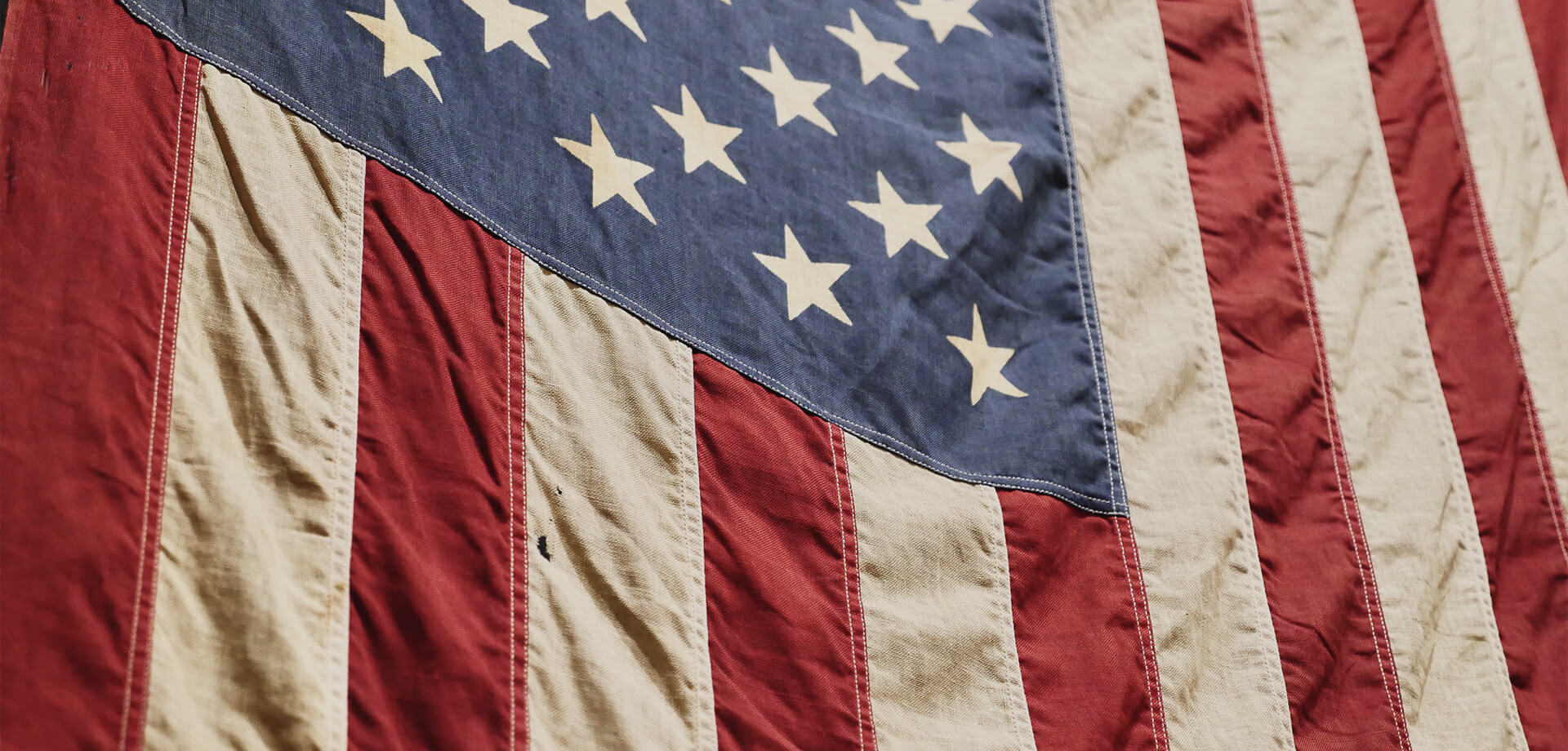 AMERICAN MANUFACTURING
Learn about Lowell, a five generation family business providing innovative ratcheting wrenches for over 150 years.
LEARN MORE

Tools You Can Trust
Since 1869, Lowell Corporation has been a leading innovator in the field of ratchet technology. Offering a wide array of standard and custom designed tools for industrial, utility and military applications, our 100% made in the U.S.A. tools provide for years of trouble free service.

An Innovation Leader
Lowell Corporation's ratchet technology makes workers and original equipment more productive. We use this technology in nearly every product we make: ratchet arms, ratchet clutches, socket wrenches, roller clutches, and related products.

The Best Tools In Your Hands
On most manual jobs and machine operation, there are turning points between inefficiency and efficiency. Our ratchet technology is really a turning point for productivity in manufacturing, construction, and maintenance operations. Let our ratchet technology be a turning point for you.