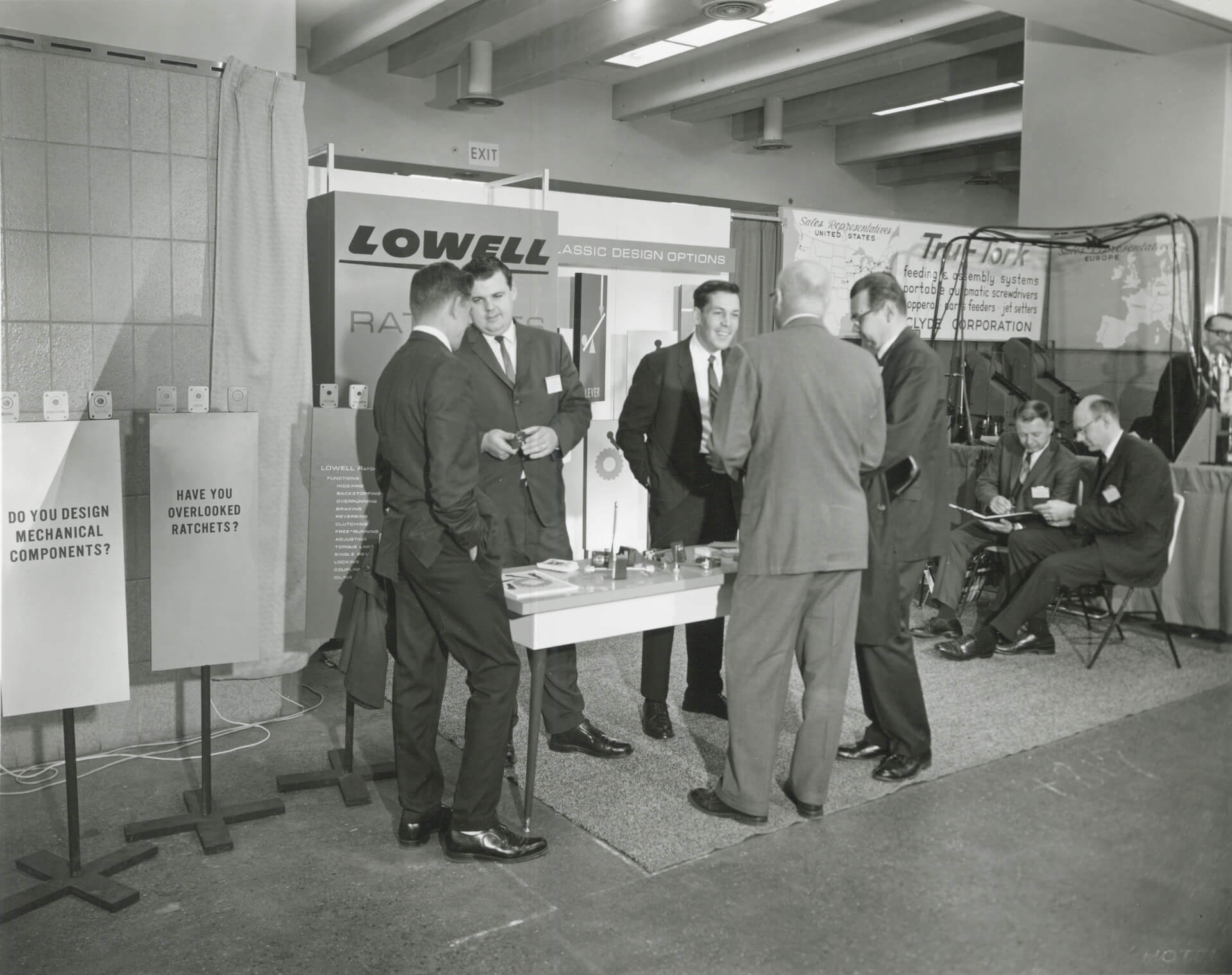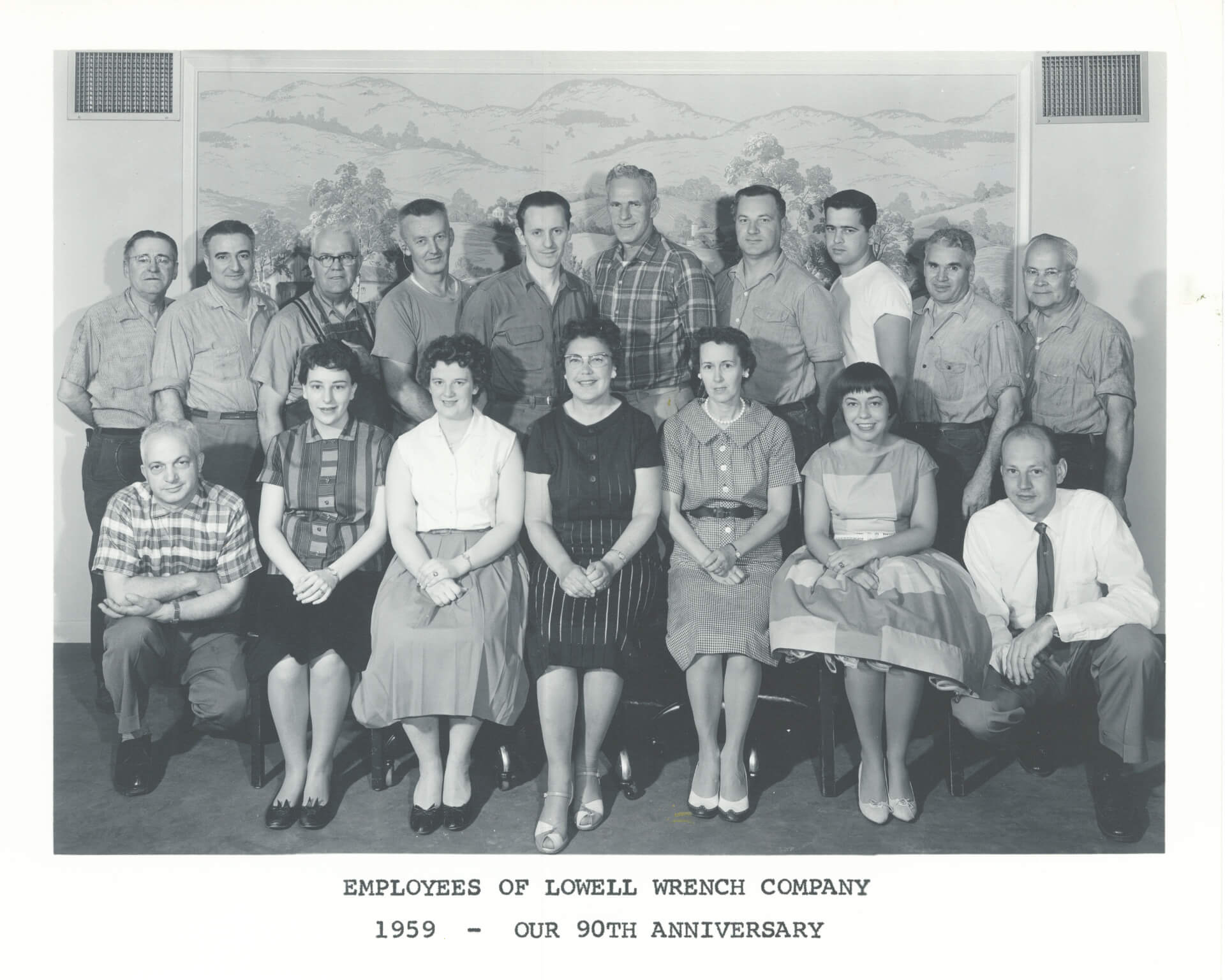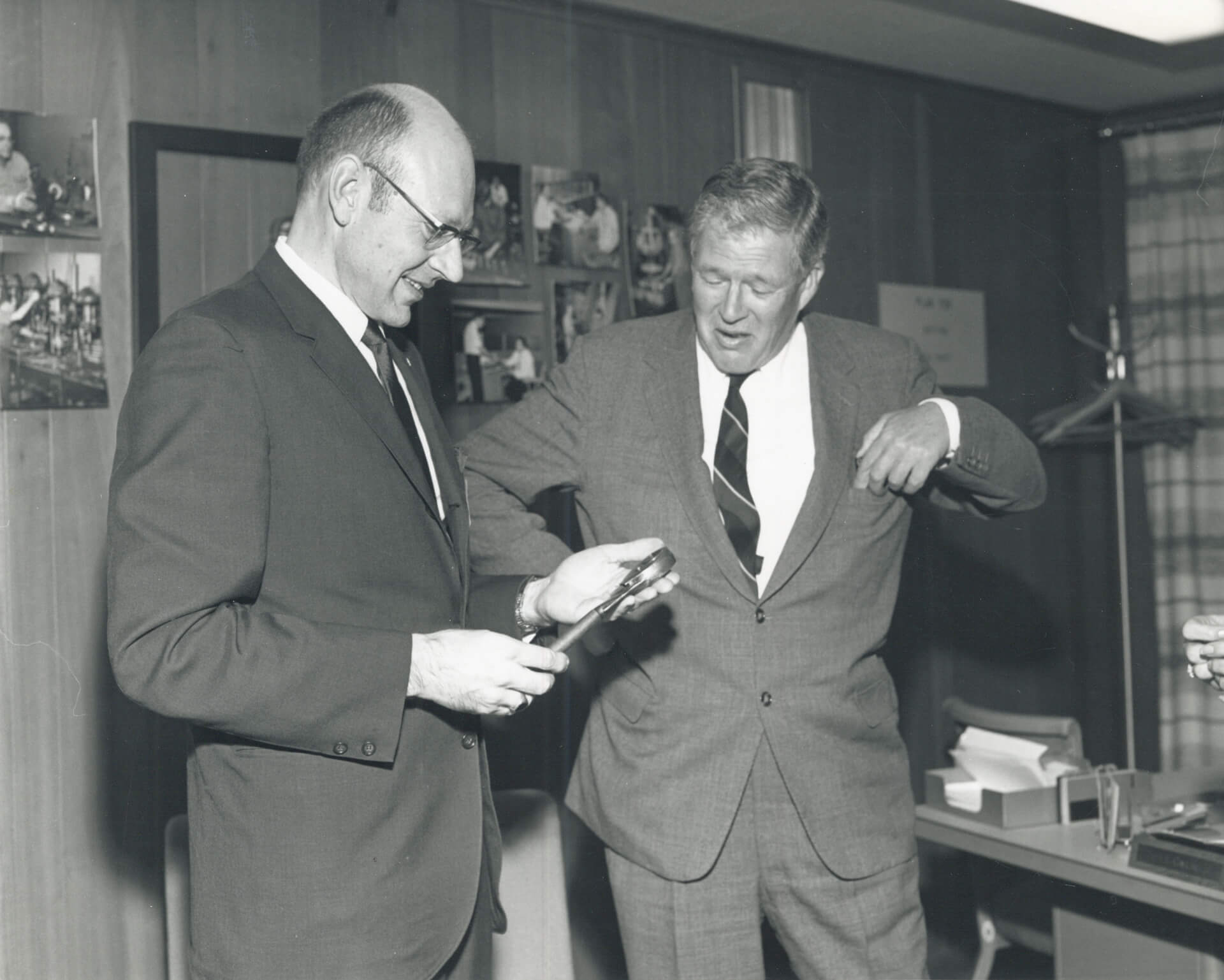 Overall General Capabilities: Design and manufacturing of an assortment of specialty hand tools with an emphasis on ratcheting handles and clutches, maintaining an extensive line of standard product offering of such tools, along with offering custom tool designs for specific customer product applications with an emphasis on ratcheting solutions.
Design & Engineering: Engineering staff to design 2D and 3D modeling from concept to design of both new standard ratcheting product line items, and custom customer application designs, with oversight through to finished manufacturing product utilizing CAD and CAM capabilities and 3D printing of prototypes.
Precision Machining: Includes assortment of turning and milling CNC equipment, including 5 axis bar feeding multi spindle turning and machining, and multi axis milling machining, along with multi part automated milling operations.
Metal Cutting: Includes bar stock saw, and automated broaching, and gear cutting machinery.
Optical QC: Measurement with dimensional compliance along with hardness and torque verifications of QC specification conformance.
Leading-Edge Marking: Laser marking of parts and products for size and brand identifications, along with tool and fixture marking. Enables Lowell to provide private branded products.
Assembly: Includes custom lines for riveting, roll forming, automated XY assembly line, and orbital riveting assembly components.
Other Facility Operational Capabilities: Include automated welding of parts, grinding, sand blasting, and finishing, powder paint, and automated over baking.
Utilization of outside contractors for heat treatment of parts, assorted plating and specialized painted finishes, and specialized bending and welding operations.